Whether you are a planting newbie or an enthusiast who wants to grow their indoor jungle - we've got you! Sign up for our plant subscriptions or grab the whole jungle at once!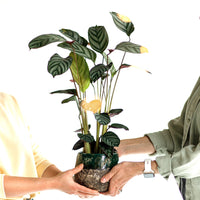 Christmas Collection
Our Christmas collection is the perfect place to shop for planty gifts.
A one-stop shop for prepaid plant subscriptions, the most popular Jungle Bundles and plant-pot combos!
Shop Gifts
Our Best Sellers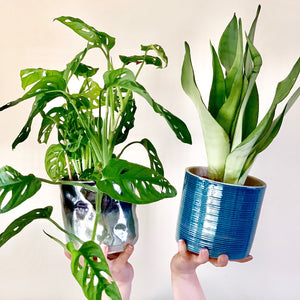 Plant Subscriptions
Grow your Jungle one plant at a time with Original or Pet- Friendly plant subscriptions. 
Subscriptions
Jungle Bundles
Instantly elevate your plant game and add greenery to your space! 5, 10, 15, pots or not... 
Order a Jungle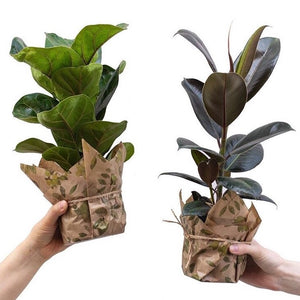 Plant Shop
Need some inspiration? Head to our Plants and Pots Shop and see what we have to offer.
All Plants
Subscription with a difference!
It is the only plant subscription in the UK built as programme to inspire confidence in plant care! Our goal is to make the experience of being a plant parent as wonderful as plants themselves.
No green thumb required! Caring for plants should be fun. That's why our plant subscription boxes are full of hardy eye-catching plants, perfectly fitting pots and easy to follow care guide. 
Read reviews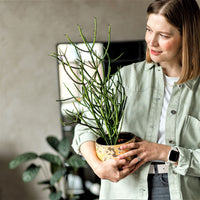 Rated Excellent on Trustpilot